Kabob Koobideh is one of the most sought after of the Persian dishes. Iranian or not, after having it once, you will fall in love. Making Kabob Koobideh from scratch can be tricky.
We have had many requests for Kabob Koobideh . This is for all of you. Remember it is not enough to watch the videos. Go buy your ingeridients, set some time aside, and get in there and make it.
If you fail the first few times, don't give up. Keep practicing and you WILL get it! I believe in you

Now lets get started
In this second video, you will learn how to put the meet that you prepared for Kabob Koobideh on fire. Remember to be patient and delicate with your work



In this third and final video, you will learn how to present Kabob Koobideh. No matter how good your Kabob is, if you don't present it professionally, you are missing out. So learn to put your creativity into the presentation.



Here is a picture of the final products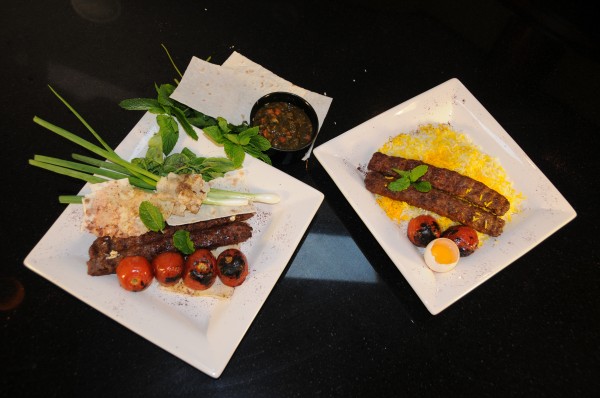 Now that you have watched the videos, I am sure you have some questions. Share your questions with me under the video and I will answer them. This way, everyone else who may have the same question will learn. Comment, subscribe, and share!
I hope to have been able to serve you with this video series on Kabob Koobideh.
Until next time, Keep it cooking…
There are currently comments.