The following three videos teach you how to cook Ghormeh Sabzi like a pro. Ghormeh Sabzi is one of the more traditional Persian food. It is one of the more difficult dishes to make and takes longer to cook. But these videos have full instructions and will make it easy for you. Check out the videos and try it for yourself.
Here is how to get started:
Now lets look at the presentation…
And here are some pictures of the finished product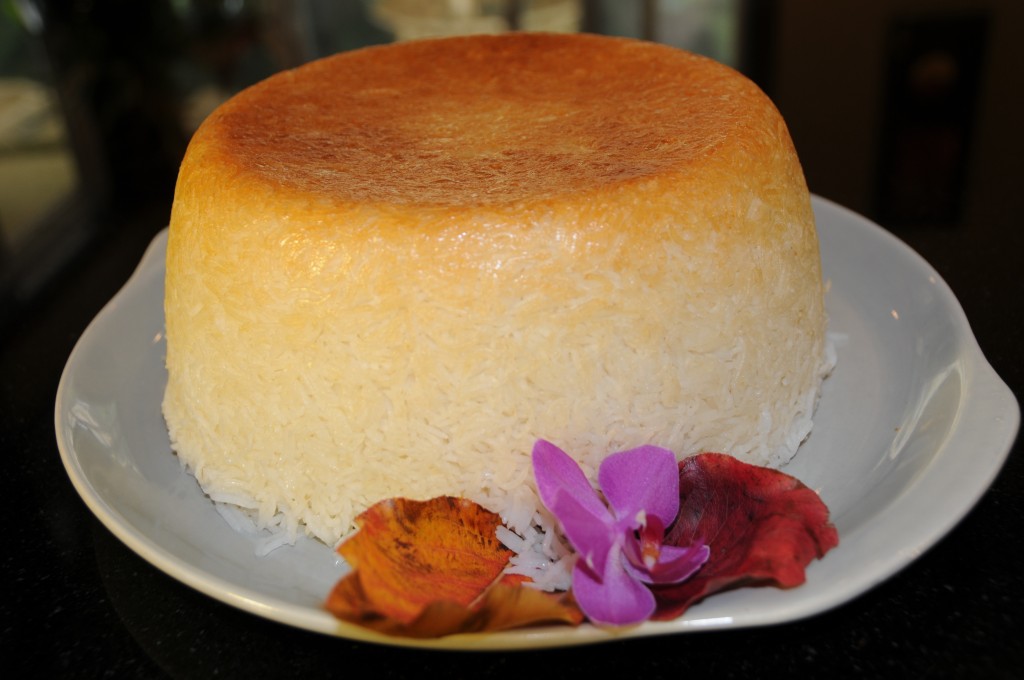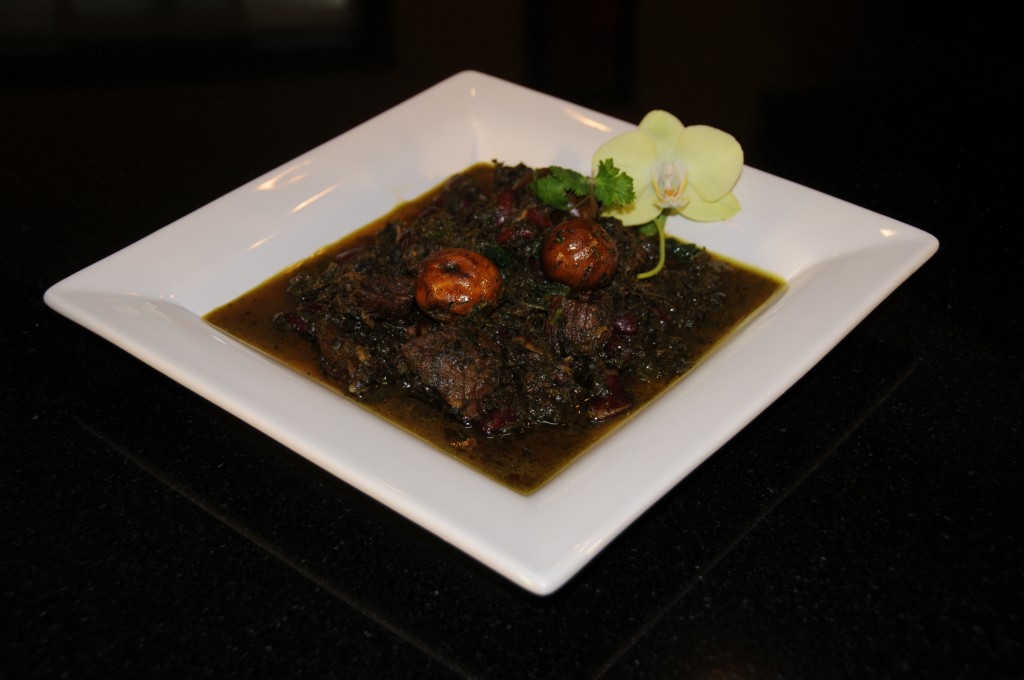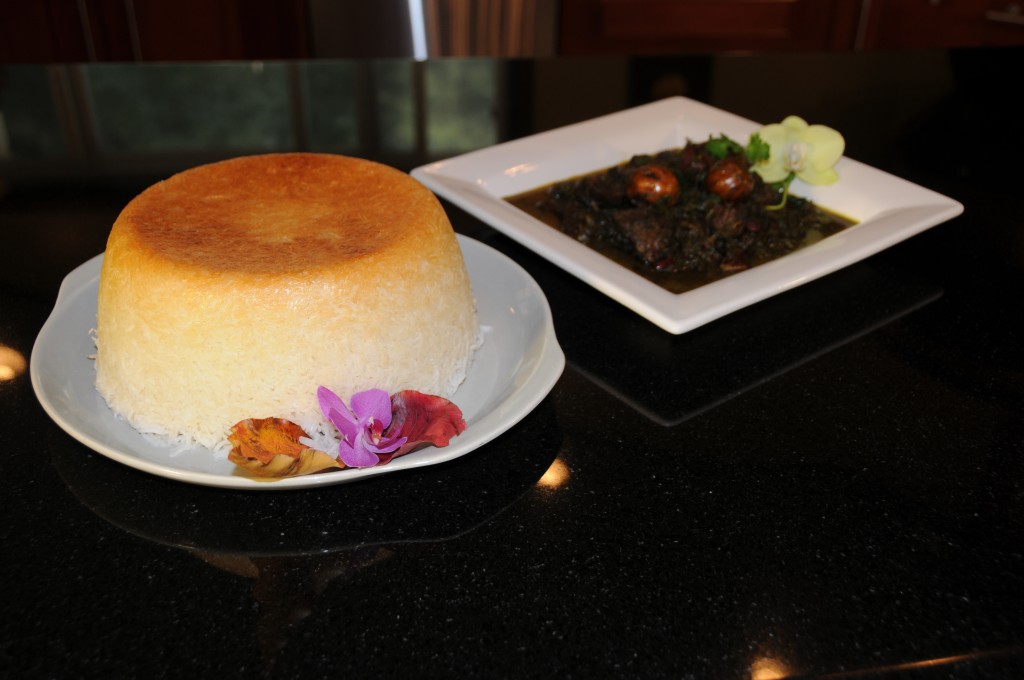 If you like this post, please click on 'like' and leave me a comment. See you soon on the next video. By the way, make sure you leave your name and email address (over on the top right hand side) so that I can send you the exclusive videos that others do not see. Keep it cooking…
There are currently comments.