A while ago we posted an article on How to Cook Persian Tahchin. One of you asked KShar to show us how to make this same dish in the oven. Well, KShar delivered!
Watch these videos and learn how to make Tahchin Morgh (Chicken) in the oven. After you've watched the videos, be sure to post a comment. KShar personally reads every comment and answers your questions.


Here are some pictures of the finished product.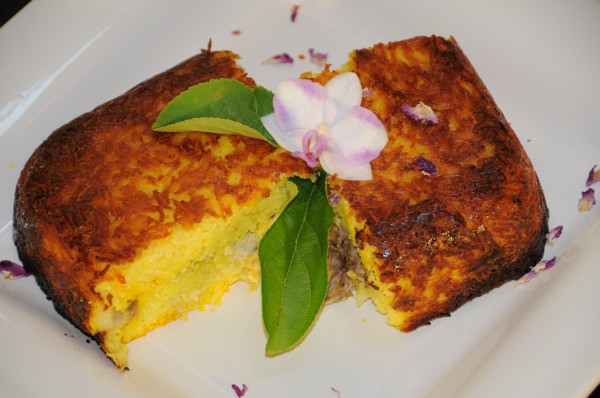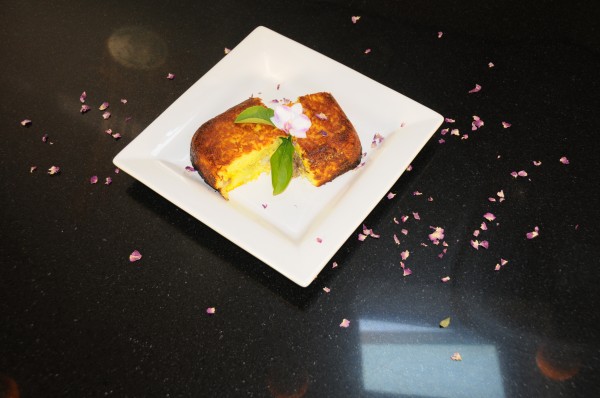 If you enjoyed this article, please share it with your friends and family.
There are currently comments.