Do you love Mushrooms (Gharch)? If you do, this is going to rock your world. Another amazing and creative dish by KShar. We are sure you have not seen this one anywhere else. Let us watch the video…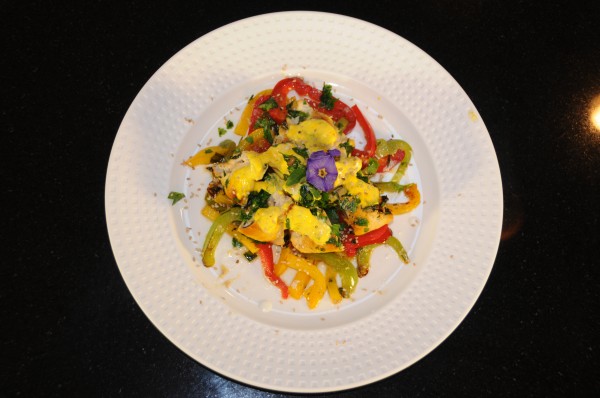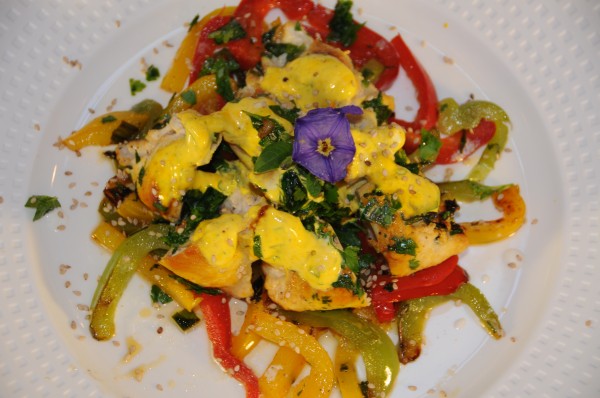 As always, if you enjoyed the video, please share it with your friends and family. Remember KShar personally reads and responds to EVERY comment. So let him know how much you enjoyed the video.
There are currently comments.