This article is an example of how you can take what you have and make a great dish with it. It wont cost you lots of money but if you ordered that same plate at a restaurant, it would. It is all about bringing your own creativity and passion into cooking Persian Food. Let's get started…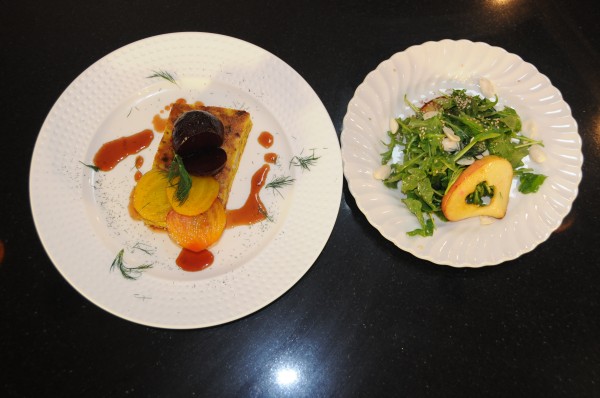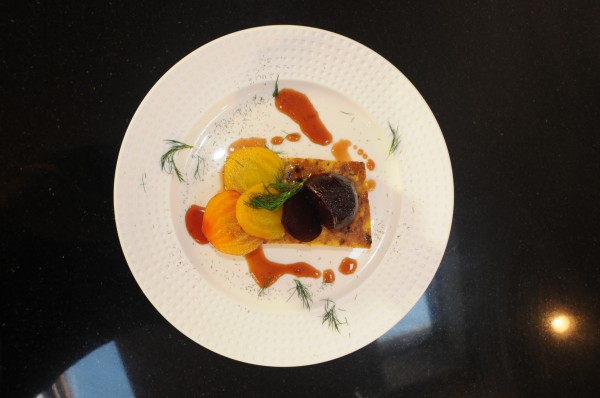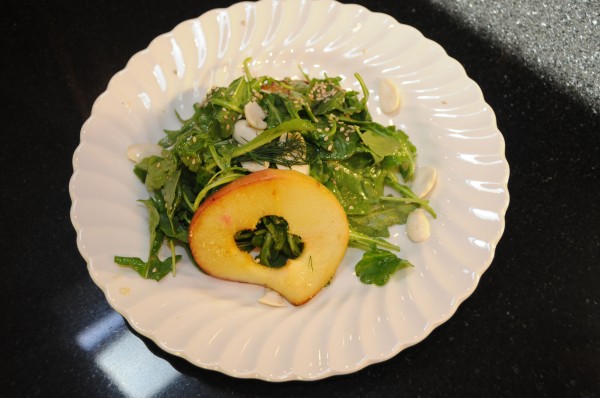 So how much would you say this plate would cost at a nice restaurant? It cost us $5 to make it. I hope you enjoyed these videos. Please share and comment. Also, if you have not yet picked up your gift from KShar, give us your email address on the right hand side of this page so that we can send it to you. Until next time, Keep it cooking.
There are currently comments.