Another one of our Traditional Persian Food recipes for this post. We have many requests for Baklava and here it is. Hope you enjoy it.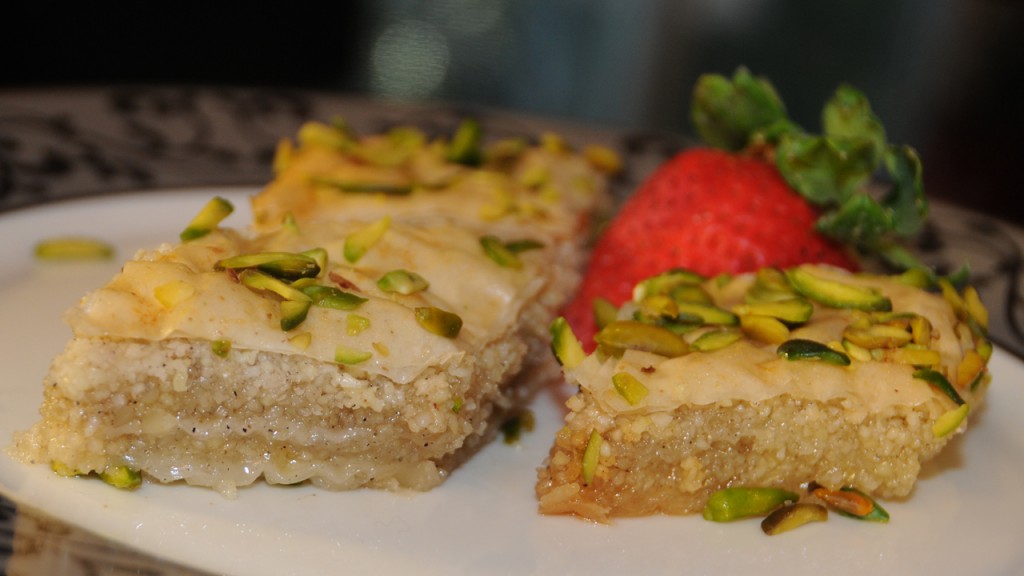 Don't forget to comment / share and let me know if you have any questions. If you enjoyed this video, consider more Traditional Persian Dishes.
There are currently comments.